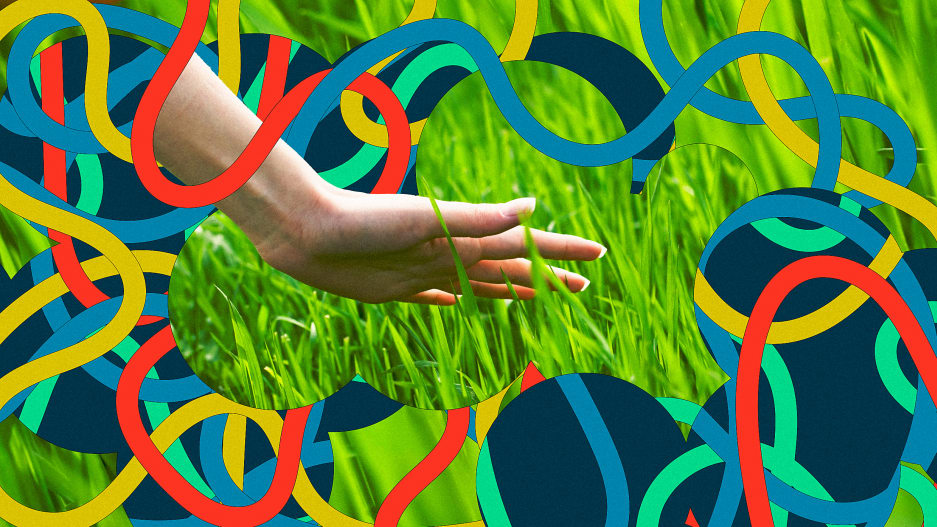 The job landscape and our relationship to work have both dramatically shifted in the past few years, with the pandemic triggering widespread layoffs, but also increasing remote work options. And as many companies are reversing their hybrid work policies, more people are responding by trading in traditional 9 to 5 positions for the flexibility of freelance life.
Upwork's Freelance Forward report found that freelancers make up a significant part of the U.S. workforce, about 39%, which is an all-time high. That's 60 million Americans who contributed $1.35 trillion to the U.S. economy in annual earnings in 2022, up $50 billion from 2021. And that number includes more than just side hustles.
The U.S. Census Bureau reported in 2021 that there were 50% more businesses formed every month during 2021 compared to before the pandemic, with particular gains in sole proprietorships and LLCs. And while the prospect of being your own boss might feel liberating, it's also a daunting task to suddenly be in charge of every aspect of running a business.
Most art and design schools don't require students to take any business classes as part of their degree plans, so when designers graduate or transition from an in-house position to freelance, they're often unsure about what actually goes into the back end of running a business. Fortunately there are a number of resources available that can make that transition to solopreneurship a straightforward process. We spoke to three creative industry pros who explain what's in and what's out when it comes to starting a freelance business.
IN: FINDING SOLIDARITY AMONG YOUR PEERS
The pandemic undoubtedly changed the way people think about work, especially in building solidarity through union movements, but freelancers may not realize that there's also a union for independent workers. The Freelancers Union provides resources, advocacy, and support to freelancers as they navigate the ever-evolving gig economy. Their advocacy has achieved some big wins like passing legislation that protects freelancers from non-payment in cities like New York, Seattle and Los Angeles.
Founded in 1995, the Freelancer's Union has grown to represent over 600,000 members across the United States, spanning various industries and professions. Executive Director Rafael Espinal says that since the pandemic began, they've seen a significant increase in membership. "Over 200,000 freelancers have turned to the organization since March of 2020, which can be attributed to the rising number of individuals turning to freelance work in response to being laid-off, remote work opportunities, and the search for more flexible career options," Espinal says.
What are the benefits of joining the union? Members gain access to a community of like-minded professionals, networking opportunities, and valuable educational resources, including webinars and articles on topics like budgeting for taxes, or understanding the legal aspects of contracts and intellectual property. The Union also runs a free co-working space dubbed the Freelancers HUB in Industry City Brooklyn, in partnership with the City of New York. Members can also access affordable healthcare options through the union's insurance portal, as well as discounts and special offers from partner organizations.
Espinal says that beyond understanding essential business strategies and how to prepare a strong contract, the best thing solopreneurs can do to succeed in their careers is to reach out to fellow freelancers, join online communities, and attend industry events to make connections with peers as well as potential clients. Holly Howard agrees."The growth of your business really depends on building relationships," she says, "it's about fostering connections one interaction at a time. There's really no shortcut for that."
Read the article from Fast Company here.
Learn more about leasing office space at IC here.